Western Upper Peninsula Science Fair and STEM Festival
21st Annual Fair
Tuesday, March 19th, 2019
Michigan Technological University, Houghton, Michigan
Serving students in grades 4-8 who live in or attend school in: Baraga, Keweenaw, Gogebic, Houghton, and Ontonagon Counties
Click here to learn more from our Spring 2019 Press Release
---
Click here for  2019 individual award winning project results!
Click here for 2019 group award winning project results!
Click here for a list of all 2019 Science Fair participants!
Click here for a photo gallery of the 2019 Science Fair and STEM Festival (coming soon)
---
Science Fair

Join us to celebrate science and improve science literacy with students as they share their research projects and investigations.

5-6 p.m. Science Fair open to the public with Judging of projects from 6-8:30 p.m. in the MUB Ballroom.

IMPORTANT DOCUMENTS

Science Fair Project Checklist

STEM Festival

Exciting activities are located in the for all participants and family members. Science fair participants can participate in the festival before or after their interview period.

4:30-7:30 p.m. – Science and Engineering Festival in MUB Commons

Science Fair Exhibit at the Carnegie Museum

The Carnegie Museum in Houghton will setting up a special exhibit of the best projects of the 2019 Western UP Science Fair to recognize time and effort put into award winning projects. The Carnegie Museum is located on the corner of Huron & Montezuma Streets in downtown Houghton.

April 1 – 13, 2019 – Exhibit of Winning Projects

April 13, 2019 from 2:30 to 4:00 – Closing Reception
---
Thank You Volunteers!
The science fair and STEM festival are not possible without all of our volunteers.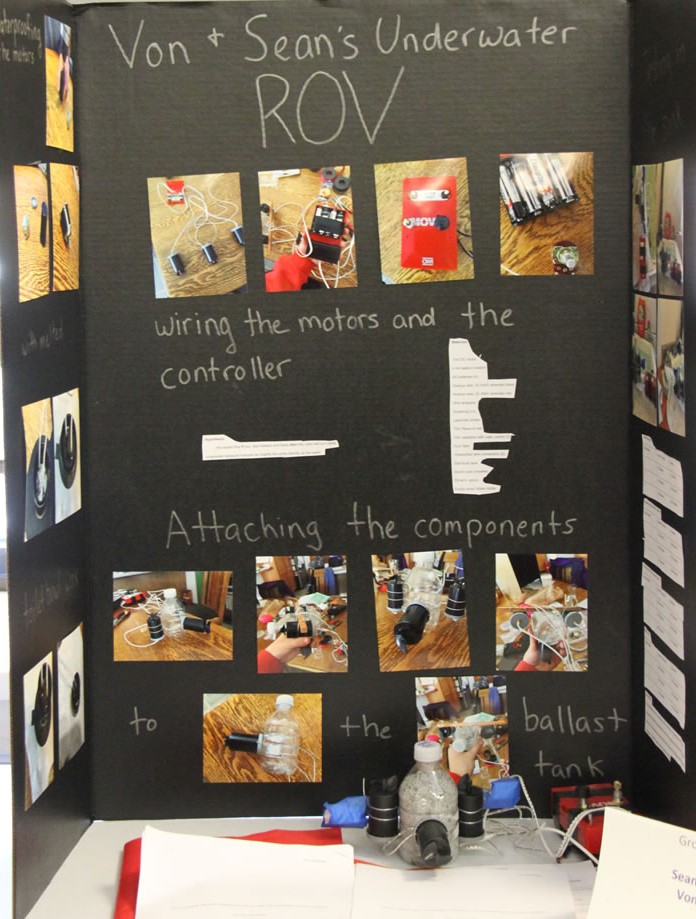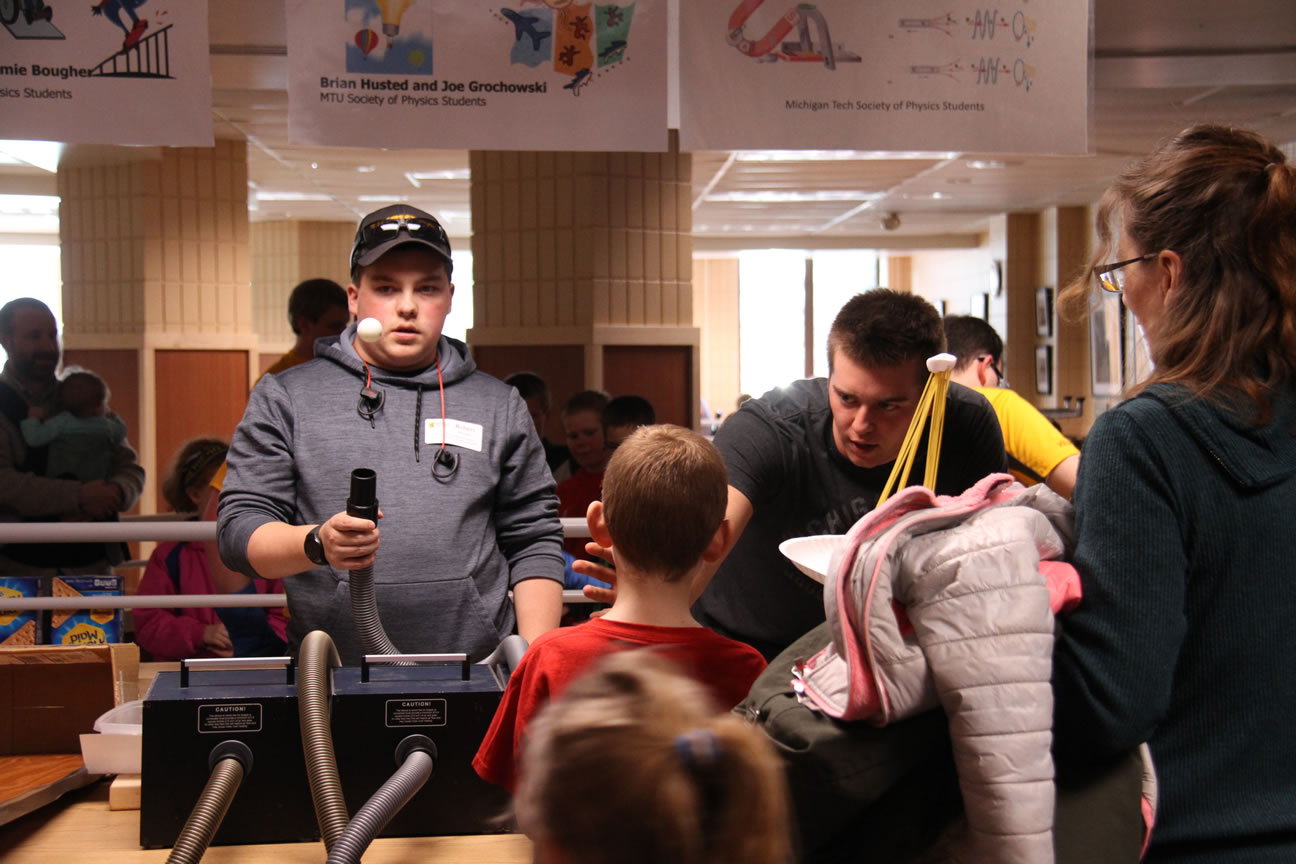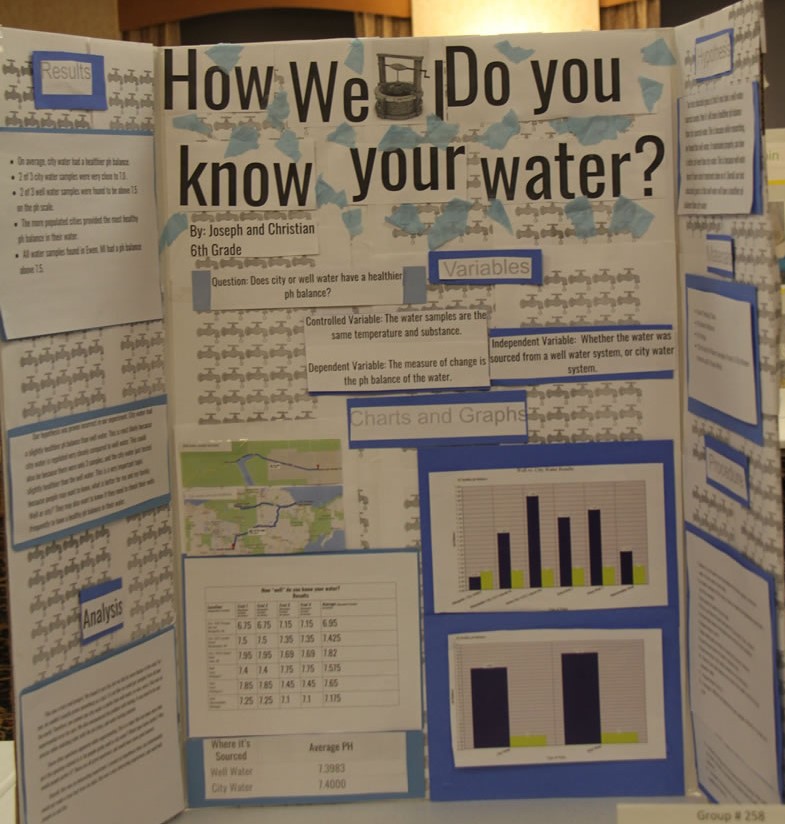 ---
Thank you collaborator and sponsors
The Western UP Science Fair and STEM Festival is a collaborative effort of:
Western U.P. STEM Network
Michigan Tech Center for Science and Educational Outreach
Michigan Tech Chapter of Omega Chi Epsilon Chemical Engineering Honor Society
Carnegie Museum
Made possible by sponsorship of following Michigan Tech Departments and organizations:
Department of Mathematical Sciences
Department of Mechanical Engineering – Engineering Mechanics
Department of Social Sciences
Earth, Planetary, and Space Sciences Institute
Ecosystem Science Center
Great Lakes Research Center
Pavlis Honors College
School of Forest Resources and Environmental Science
School of Technology
Sustainable Futures Institute
Department of Kinesiology and Integrative Physiology
Department of Civil & Environmental Engineering
Transportation Institute
Office of the Provost
Western U.P. Center for Science, Mathematics and Environmental Education