---
Updates on the 2020 Science & Engineering Fair and STEM Festival
The Western Upper Peninsula Science & Engineering Fair has transitioned to an online submission process and did not take place on March 18, 2020 in the traditional Face-to-Face format.  See more details below.
The accompanying STEM Festival scheduled for Wednesday, March 18th 2020 was canceled.
---
Western U.P. Science & Engineering Fair

All registered students were invited to participant in the 2020 fair through an online platform. The submission deadline was: June 12th, 2020 by 5 pm.

Click here to view the 2020 award winning project results!

IMPORTAN

T DOCUM

ENTS

---

STEM Festival:  Canceled for 2020

More than two dozen exciting, hands-on science & engineering activities, facilitated by nearly 100 MTU students, will be open to all science fair participants and their family members, as well as, open to all K-8 youth and their families from the western UP. This fun event will take place in the Commons Area (ground floor) of MTU's Memorial Union Building (MUB).

New this year, all STEM Festival participants will have the opportunity to visit Michigan Tech's Makerspace to work in teams to design the solution to a variety of engineering challenge! Sign up for a time slot at the STEM Festival information table.

---

Science & Engineering Fair Exhibit at the Carnegie Museum – TBD

The Carnegie Museum in Houghton will setting up a special exhibit of the best projects of the 2020 Western UP Science Fair to recognize time and effort put into award winning projects. The Carnegie Museum is located on the corner of Huron & Montezuma Streets in downtown Houghton.
---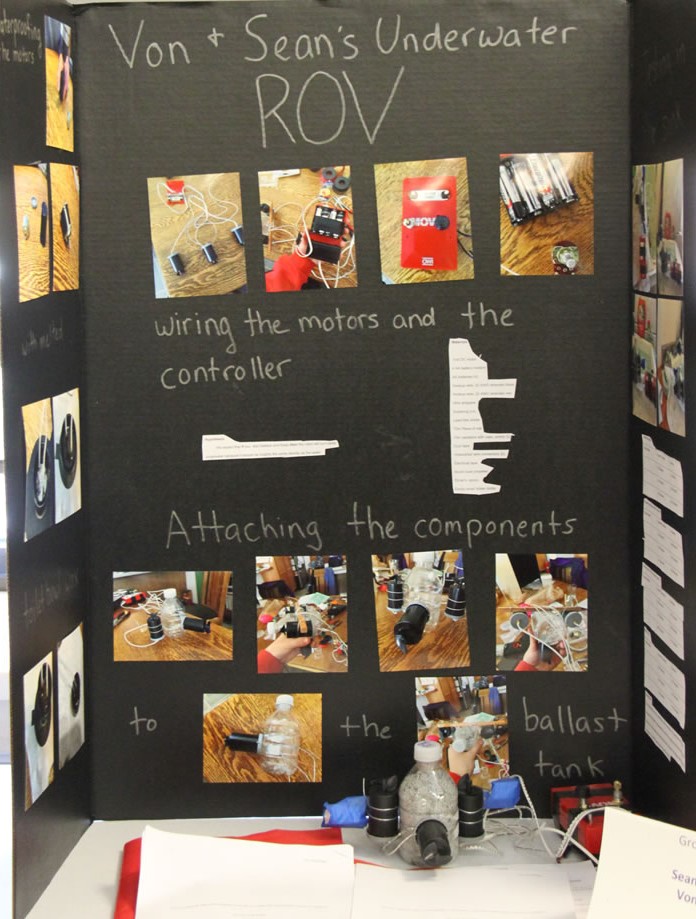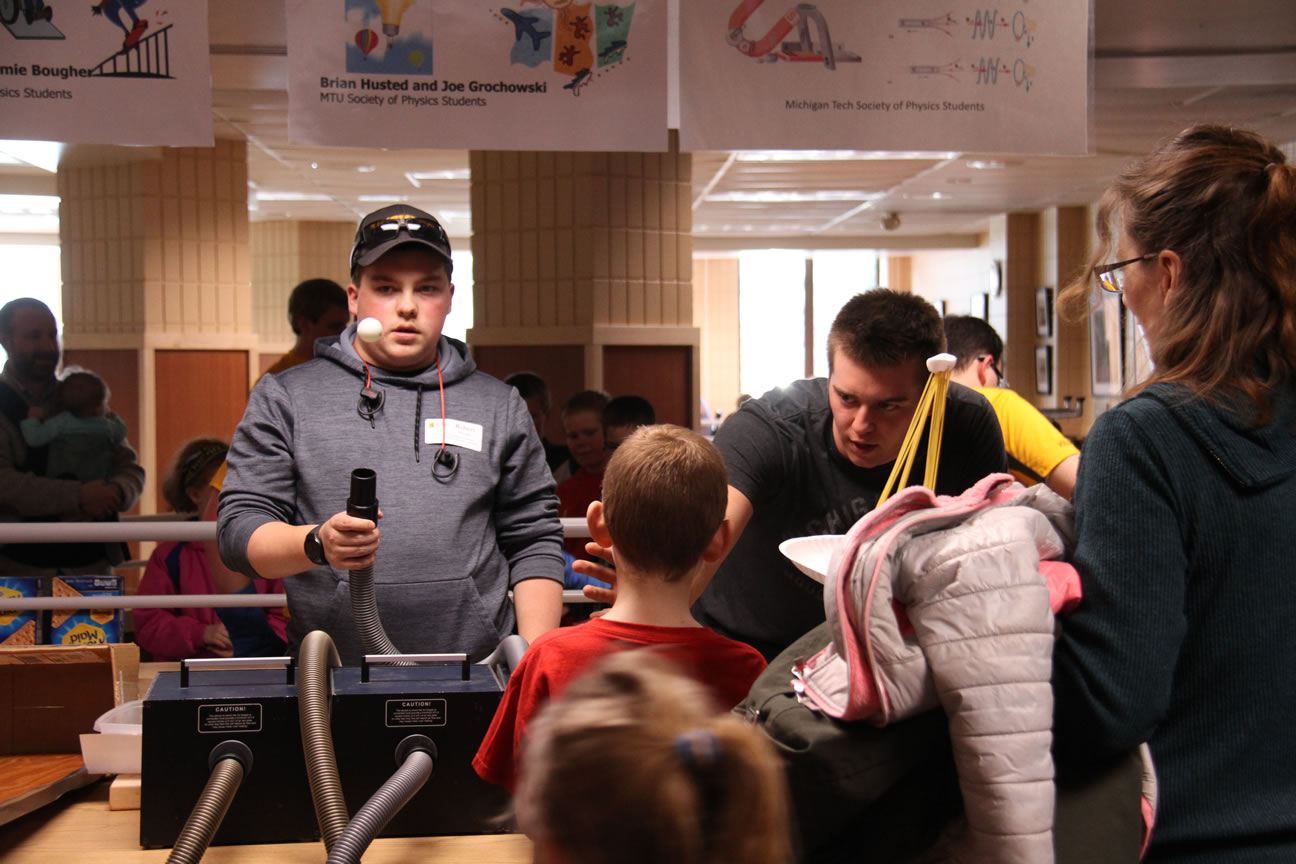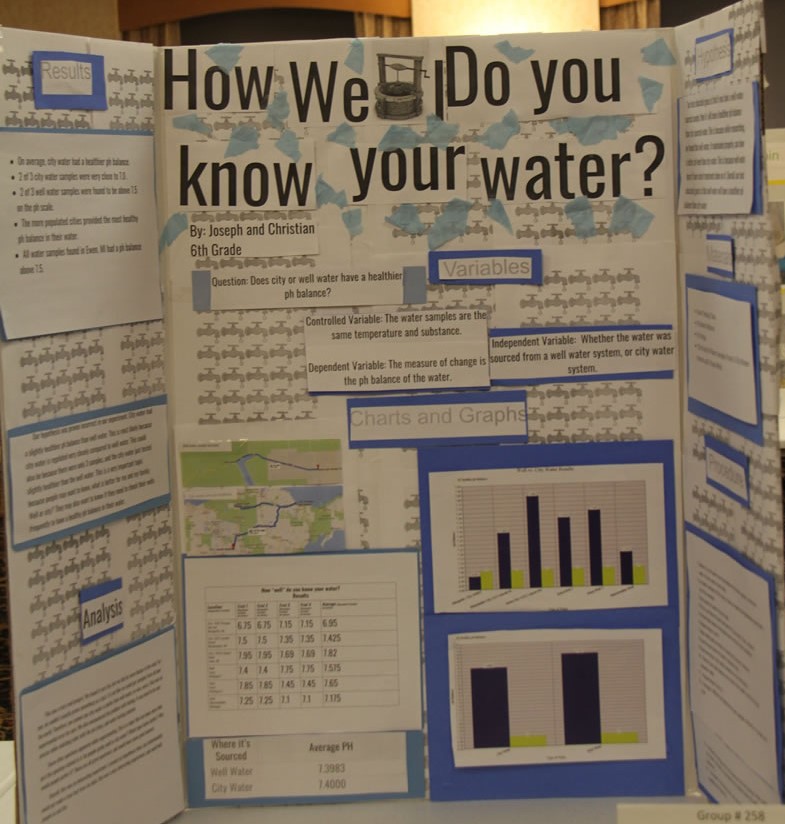 ---
Results from the past Science Fair and STEM Festival 
Click here to learn more from our Spring 2019 Press Release
Click here for  2019 individual award winning project results!
Click here for 2019 group award winning project results!
Click here for a list of all 2019 Science Fair participants!
Click here for a photo gallery of the 2019 Science Fair and STEM Festival (coming soon)
---
The Western UP Science & Engineering Fair and STEM Festival are a collaborative effort of:
Western U.P. STEM Network

Michigan Tech Center for Science and Educational Outreach

Michigan Tech Chapter of Omega Chi Epsilon Chemical Engineering Honor Society

Michigan Tech The Alley Makerspace

Carnegie Museum

Many, Many Volunteers
The 2020 & 2021 Western UP Science & Engineering Fair and STEM Festival are made possible by sponsorship of following Michigan Tech and community organizations: 
Michigan Tech University

College of Engineering
College of Forest Resources and Environmental Science
College of Sciences and Arts
Dept. of Civil & Environmental Engineering
Dept. of Biological Sciences
Dept. of Electrical & Computer Engineering
Dept. of Social Sciences
Ecosystem Science Center
Great Lakes Research Center
Michigan Tech Transportation Institute (MTTI)
Sustainable Futures Institute (SFI)

Copper Country Intermediate School District
Western U.P. MiSTEM Network
Thank you collaborators and sponsors whose efforts & donations will support both the 2020 & the 2021 event!